How can you help us??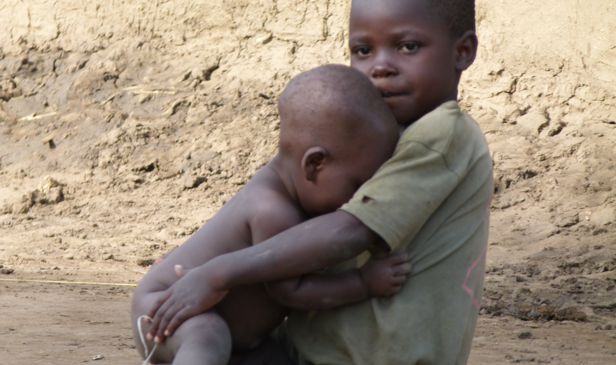 Volunteer
There are many facets to running a Charity and we need people with different skills to help us operate smoothly. If you are able to offer any of the following – and a few spare hours – then please do email us and one of us will call you for a chat:
Publicity
. We need people who can write articles, newsletters, advertorials and so on. If you love writing and are skilled at 'getting the message across' please get in touch.
Social Media
. Twitter, Facebook and other social media interfaces are best handled by someone who uses them constantly anyway and really knows their way around the platforms. Please let us know if you think you could help keep our message fresh in this way.
Fundraising
. Of course, we will always need people willing to help with the fundraising task. If you could undertake a sponsored run, skydive, cycle etc, or organize an event for us we'd love to talk to you about it.
Donate
An obvious way to help us deliver meaningful and sustainable projects is to donate. Follow the link if you'd like to make a one-off donation now - please gift-aid it if you can, it won't cost you a penny more but will allow the charity to claim an additional 25p from the Government for every £1 donated.
Become a Friend
The key to being able to make our projects sustainable is regular giving. Our Friends donate a monthly amount of whatever they can afford, and again gift-aid it if they can. If you'd like to join the Friends please either email your details through and we'll be in touch, or follow this link to download a form to complete and mail in to us.
Come and See!
One of the ways in which you can help Evergreen Africa is to come and see what we are up to. Join Paul during one of his regular visits to Uganda, where you can visit our projects and see at first hand the real benefit that Evergreen Africa is bringing to the area. The cost of your trip will vary slightly according to the time of year you elect to travel and whether you are travelling alone or can share accommodation. But the cost is inclusive of all travel, food and accommodation from leaving Heathrow until returning to it, and will include a donation to the Charity. Please email Paul for details of the possibilities.
Vacation Options
Having decided to come and see the work of the Charity for yourself, why not add on a holiday? Although Uganda is not well known as a holiday destination, it is quiet, unspoilt and not 'touristy'. It is a beautiful country and offers a wide range of vacation options. The River Nile has its source in Lake Victoria at Jinja and offers scenic views and water-sports activity along much of its length as it flows northwards through the country towards its eventual destination in the Red Sea. Murchison Falls National Park is a typical African Game Reserve offering safaris in search of lion, elephant, giraffe, buffalo, warthog, hyena etc. Uganda hosts one of the Worlds few Rhino sanctuaries, a chimpanzee forest, the famous 'Gorillas in the Mist' so dramatically captured in the film of the same name portraying the life of Diane Fosse. The country is also a bird-spotters paradise with a huge range of exotic birds readily available to see. Mount Elgon National Park is a conservation area situated atop Mount Elgon, which at 14,100 ft is the tallest peak in Uganda and amongst the tallest in Africa. The area offers some amazing caving, climbing, sightseeing and birding opportunities. Other activities including kayaking, horseback-riding, quad-biking and paragliding can be undertaken at various locations throughout Uganda. Accommodation options range from basic camping through various styles of 'mid-range' accommodation to luxury lodges. Holiday itineraries can be developed to suit individual requirements and can range from 2 days to a fortnight or more. We use the services of a Ugandan travel company for the majority of the 'add-on' vacation options. They know us well and are very happy to work out individual itineraries depending on time available, budget and what you want to see and do. So, if you'd like to add on a vacation itinerary to your visit to our projects please email and let us know and we'll be in touch.