Coffee Nursery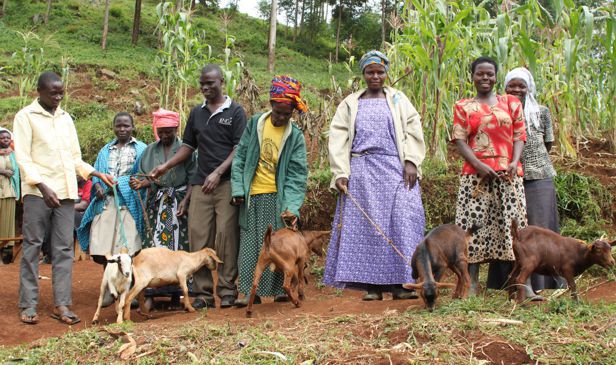 The Wanale area is particularly fertile and there are a number of coffee-producing businesses in the area, some of which operate as a 'co-operative' initiated by Evergreen's partner organisation, JENGA. The coffee-producing businesses start with seedlings and finish with the production of coffee beans. Production of the seedlings themselves is a specialised process that it is not cost-effective to combine with coffee production. However, on a larger scale the business of developing coffee seedlings from seeds is a viable income-generator.
In the latter half of 2017, Evergreen intends to purchase a plot of land and establish a coffee seed nursery. It will be registered with the Uganda Coffee Development Association (the organisation whose business and responsibility it is to increase coffee cultivation in Uganda). The seedlings will then be sold on - both back to UCDA and to the JENGA co-operative. On the same piece of land, tree seeds for varieties that are particularly suitable for growing alongside, and shading, coffee will be grown for sale at a local market and again to the JENGA co-operative.
This project will provide an income for those employed on it (both as cultivators and as security guards) and will help secure an income for coffee farmers. Moreover, it will provide an income for Evergreen, which will feed back into the Nursery school which Evergreen will have established in Wanale. Eventually it is estimated that the ongoing income from the coffee-seed business will fund roughly half of the ongoing costs of running the Nursery school.